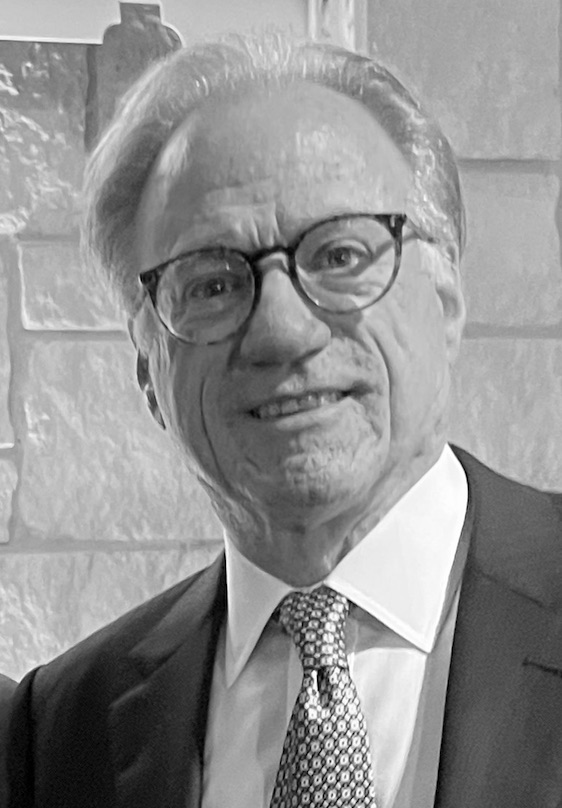 Jay Rooney
CFO
From 2009 to 2020 Jay and his brother, Tim were co-owners of Corporate Cost Control, a Human Capital Management company specializing in Unemployment Cost Management & Employment and Income Verification. CCC was a small Dallas based company when they bought it. They made 4 other acquisitions, added other services and increased CCC's value 100-fold in 11 years. They sold the company to Experian in 2020 where he worked overseeing the transition until July 2022.
Prior to that Jay and Tim ran Jon-Jay Associates, Inc. (in the same industry), a company that their father founded in 1965. They sold that business in 2005 to TALX Corporation which was then sold to Equifax. He worked as a Senior Director at Equifax until 2008. He literally grew up in the unemployment cost management business. He worked in all clerical and support functions while in high school and joined full time in 1974. He has worked in every aspect of the industry from op support, claims processing, hearing attendance, and tax analysis and as an Account Executive and then President. In the 1980's and 1990's Jon-Jay became one of the nation's largest and most respected UC consulting firms.
In 1997 Jay and Tim Rooney launched the company's first new service since its inception with Employment Verification Service (EVS). In 2000 Jon-Jay acquired the UC business of The Frank Gates Service Company and subsequently 2 other Ohio based UC businesses. As President of Jon-Jay and later ad CEO of CCC he served 3 terms as President of AUTO (the industry's national association, has been Chairman of the Associated Industries of Massachusetts Unemployment Legislation Sub Committee since 2001, has testified before the US Department of Labor and the Massachusetts and New York State Legislatures and the Federal Trade Commission regarding various UC matters. Jay and his wife Kate live in the Boston area and have two daughters, and seven grandchildren who also live in the area.