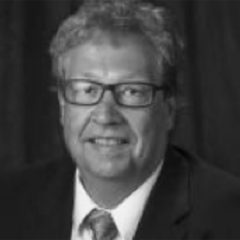 Michael Ackerman
Professor of Clinical Nursing Director, Master in Healthcare Innovation Program
Doctorally prepared nurse practitioner with a strong innovation, clinical, educational, and research background
Highly motivated, innovative leader who directs the Masters in Healthcare Innovation Program at the Ohio State University.
Created both the Sovie Center of Advanced Practice as well as the Center for Clinical Trials and Medical Device Evaluation at the University of Rochester Medical Center
Excellent written and verbal communication skills with over 50 publications in a variety of journals including refereed publications
Certified Crucial Conversations trainer.
Hospital and nursing operations experience in a variety of settings including larger academic medical centers.
Certified acute care nurse practitioner with 20 years of critical care experience as an nurse practitioner
Consultant to other healthcare organizations in the area of nurse practitioner and physician assistant practice including, billing, organizational structure and support, credentialing, and Ongoing Professional Practice Evaluation/Focused Professional Practice Evaluation
Energetic and engaged team member focused on results.
Award winning member of several professional organizations, most recently the Circle of Excellence Award of the American Association of Critical Care Nurses
Experienced researcher with a track record of funding
Successful Legal Nurse Consultant
Highly successful motivational as well as clinical speaker with 100's of invited presentations
Member of several national committees