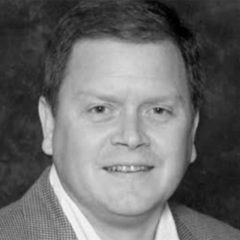 John Daniel
Board Member, Technology Officer
John Daniel is an experienced leader with a demonstrated history of working in the information technology and services industry. Skilled in Business Planning, Finance, Customer Relationship Management, Go-to-market Strategy, and Mentoring. Strong business development professional.
Currently Mr. Daniel is President of Mr. Elmer LLC, an education software company with the goal of "Improving school culture, student character, and safety". We are a team of educators, data scientists, and entrepreneurs delivering simplifications to the modern data driven school. Our cloud-based apps complement a school's existing student information systems and student behavior programs.
In addition, Mr. Daniel is Managing Partner of Durham-Daniel Consulting LLC, providing sales and marketing leadership for early technology start-ups.